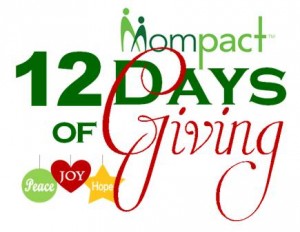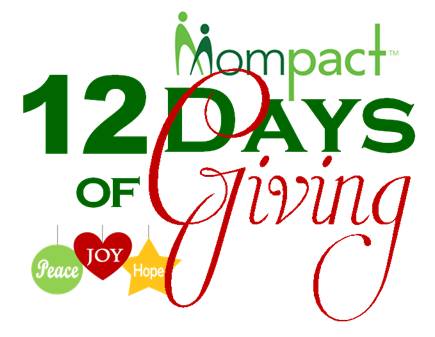 We're not done giving this summer! After seeing the fantastic response to our virtual Giving Tree and #SSGiving Twitter party, we couldn't stop giving! We're extending the Mompact Summer Spirit of Giving Event by celebrating 12 (more) Days of Giving with daily giveaways.


Enter your answer to win the daily prize here.
For today, Day 2, we celebrate summer fashion by introducing you to three mom inventors and their apparel designed for summer.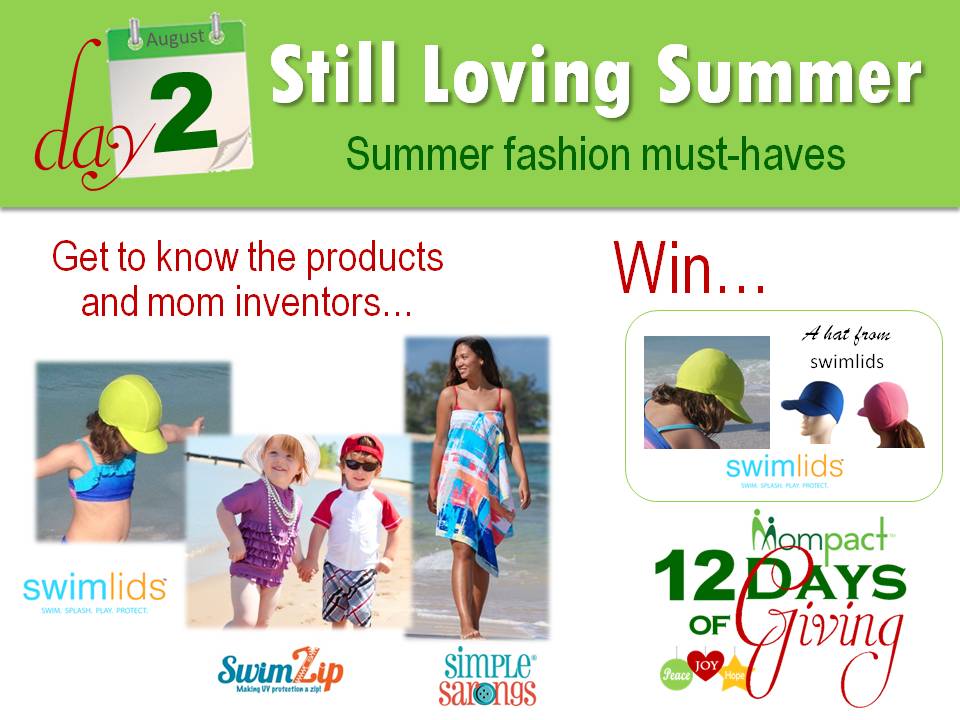 ---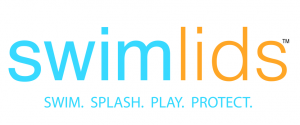 Meet Karen Gellis, President/Founder Swimlids: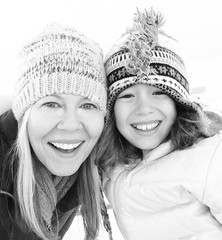 Swimlids are a mom invented patent pending sun protection hat for an active lifestyle. The hats offer UPF 50+ sun protection for people of all ages. They are fantastic for the beach, the boat, surfing, kayaking, stand up paddle boarding, and jumping in the pool. The nylon/spandex offers a quick drying hat and the sleek design makes it lightweight and packable. Our company is located on the beautiful coast of Maine. It is so important to protect your skin against the harmful rays of the sun. Now you can be active and still protect your face and ears.
Swim. Splash. Play. Protect.
---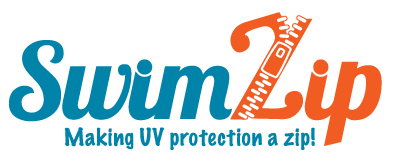 Meet Bestsy Johnson, Founder of SwimZip: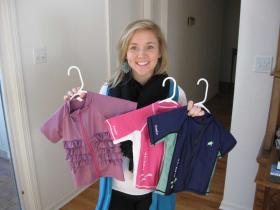 Being diagnosed with skin cancer at just 26 years of age
changed my life.  It was scary, awful, and traumatic.  (Kleenex
made a small fortune wiping away my tears for a few weeks!) 
After getting over the self-pity, I realized that I had actually
been presented with was an opportunity to do something
meaningful with my life.  I enjoyed working in the corporate
world, but here was a chance to help others avoid my fate –
and maybe even save lives.  With the conviction that comes
from knowing without a doubt that you are doing something
right, I dove headfirst into the world of UPF sun protective
clothing … and thus SwimZip was born.
SwimZip is the UPF 50+ clothing brand people trust to keep themselves and their children sun safe.  We feature our signature full zipper down the front of our rash guard shirts – they are soooo easy to put on and take off!  Our swimsuits, swimwear, bathing suits and accessories are made with the best materials to our unmatched standards.  SwimZip styles are one-of-a-kind, and we include a number of innovative design features.  Others have tried to copy our ideas, but our unparalleled devotion and innovation leads to the highest quality products that simply cannot be beat.
As a skin cancer victim, I know the harsh reality of not getting enough sun protection.  As a Mom, I know I do not want my children suffering the same fate.  SwimZip is a lot more than just a sun protective clothing company …  SwimZip is a passion.
---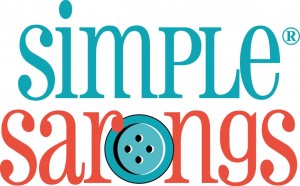 Meet Kami Darnell of Simple Sarongs: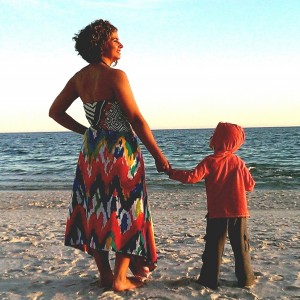 Kami Darnell is the owner and creator of Simple Sarongs. Simple Sarongs are the only buttonable and absorbent swimsuit cover-up sarong that fits most sizes currently on the market.
Kami created Simple Sarongs as an answer for a need of a quick and easy cover-up when getting in and out of the pool with her son. Frustrated with beach towels that were too bulky and rarely stayed in place, and cover-ups that clung over a wet suit, she set out to find a better solution.
Kami took the inspiration of the beautiful sarongs sold around the world for their beauty, ease and versatility, and married them with absorbency and practicality of soft terry and velour. With the clever placement of buttons and buttonholes, a swimsuit cover-up revolution was started.
Simple Sarongs is committed to the very best in quality – 100% cotton custom-woven to be lightweight yet luxuriously soft – and design – down to even the details like the cute and coordinating buttons.
Simple Sarongs were created to be that perfect marriage of your favorite beach towel, and a versatile beach cover-up. With clever placement of buttons and buttonholes along one length of the towel, it easily wraps into a flattering sarong that actually stays on! One size fits XS-XL. These 100% cotton towels are custom-woven to be thin, yet super soft, so they don't add bulk when worn, and dry quickly. Featured in Oprah, and on The TODAY Show with Kathie Lee & Hoda, our sarongs have become the hottest new cover-up for the beach. Also, makes the perfect towel wrap for college girls headed off to dorm living.
---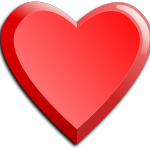 Support all of our Mompact mom inventors who helped #SSGiving bring gifts to so many this summer! Visit their pages and follow them on social media. You can meet them all here.
See upcoming Days of Giving here.