Day 3!
Get to know these products that help keep your child healthy and safe! These mom inventors created products to solve real problems that most moms face, including a way to make brushing teeth more fun, a product to help keep kids safe in parking lots, a device to take the pain out of shots, and a fun, natural way to keep mosquitoes from biting.
Today's question: how long should children brush their teeth for each time they brush?


Enter your answer to win the daily prize here.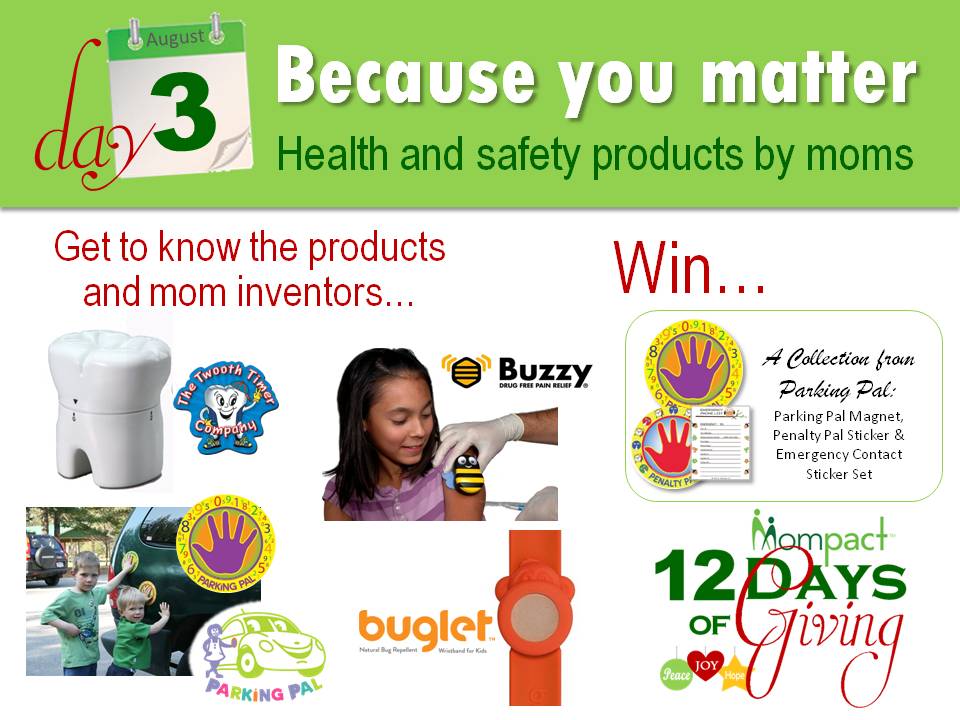 ---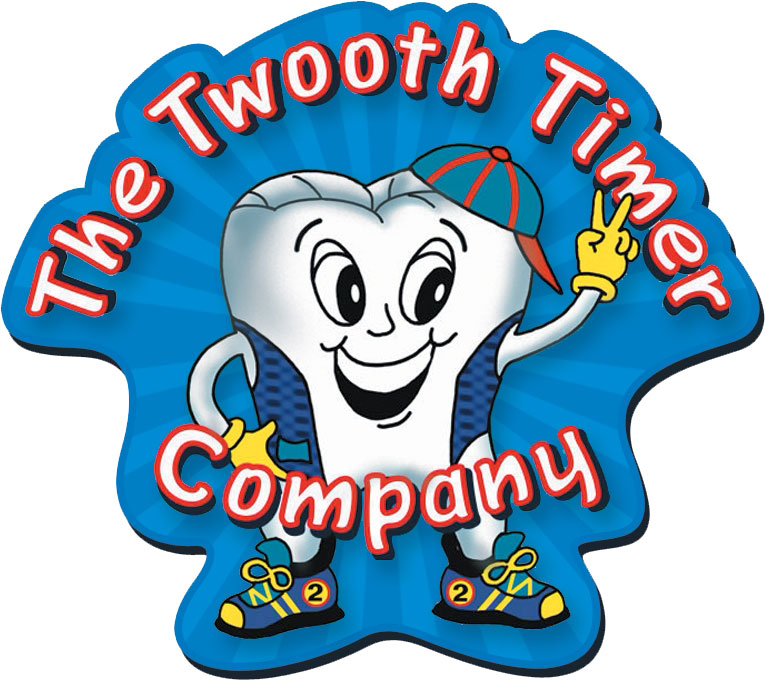 Meet Antoinette de Janasz, Twooth Fairy and Founder of the Twooth Timer Company: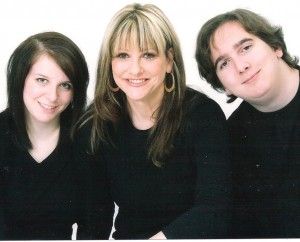 "For healthy teeth children should spend 2 MINUTES brushing their teeth TWICE A DAY"
That's what the dentist said to me after a routine appointment for the kids back in 1998. Between all of my daily duties as a mom – running errands, cleaning up messes, making sure the homework is done – how was I going to manage to get the kids to brush their teeth for 2 whole minutes – not once, but TWICE a day – rather than their normal 10 seconds?!?
"Get some sort of timer," the dentist said. I huffed and puffed my way out of the office and loaded the kids in the car.
But then… something started to tick….
The Twooth® Timer is a tooth-shaped brushing timer that gets kids completely excited to brush their teeth. Your kids simply turn the timer clockwise, start brushing, and then stop when the bell rings after two minutes. Mom after mom comes to me to share how their kids are so excited to use the timer that they literally freaked out with giddiness (in a good way, of course). Even more moms come to me to share stories about how their son or daughter, who gave them a really, really hard time about brushing, now does it happily. No more battles to brush.
---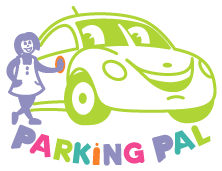 Meet Denise Whitney, Founder of Parking Pal Magnets: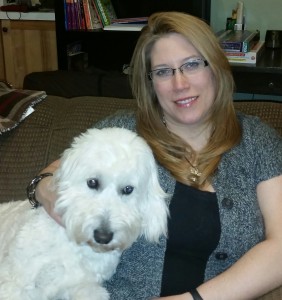 My name is Denise Whitney and I'm the creator of the Parking Pal. I'm a homeschooling mom of 3 boys and also work part time as an RN. My journey began about 7 years ago after I had my 3rd child. I found myself very stressed out in parking lots trying to manage 2 other kids while getting the baby in and out of the van. The idea of the Parking Pal was born. My mom joined me as a partner and we began to get the ball rolling ! About 10 months later, we had our product in hand and started selling them in a local store.
Parking lots are dangerous and it only takes a few seconds for a tragedy to occur, keep your kids safe with the Parking Pal.
---

Meet Amy Baxter, inventor of Buzzy and Founder of MMJ Labs.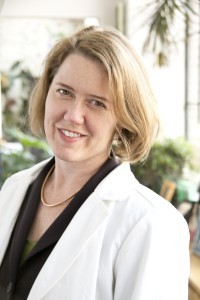 Founded by Dr. Amy Baxter in 2006, MMJ Labs is dedicated to personal pain control.  As a pain researcher, when her son hadunnecessarily traumatic routine vaccinations, she knew there must be a better way.  Dr. Baxter invented, tested, got over 1M in grant funding, researched, and ultimately developed manufacturing for Buzzy and other Personal Pain Products.
In 4 years, she recruited other talented, passionate women to grow the vision, from a nurse/MBA she had practiced with to a former litigator to high powered project manager.  The company grew to 1 million in revenues by word of mouth, with hundreds of testimonials of how lives were changed.
---

Meet Amie Raftus of Buglet: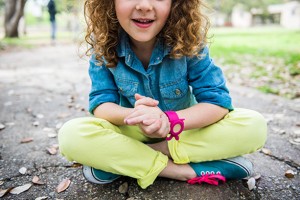 My family loves the outdoors.  And we're fortunate to live in a city with a climate and environment that enables us to enjoy it year round.   So I'm constantly trying to protect my twins from two things: the harmful rays of the sun, and the ever-present mosquitos that come with living in a tropical environment.  In this daily battle to be safe outdoors, I found myself surprised and frustrated that while there was a variety of options in the sun protection category, mosquito protection still had limited, unappealing options: I could either avoid repellent and let them suffer or slather them with unhealthy chemicals like DEET and worry about the long-term consequences.
After a little market research I realized that if I could make a product that was both safe for daily wearing, and fun and interactive to use, it would be a win-win: parents would appreciate the safety and utility while kids would love the playful fashion piece.  Surely I am not the only one looking for another option?!  The idea for Buglet was germinating.
I'd been lucky enough to know a wildly creative guy who had once designed watches for Swatch and I knew he could bring the idea to life in a simple, yet playful way. It all started on a notepad in my kitchen…and that same kitchen served as the sticker station for our first 6000 bottles of essential oil (yes, we hand labeled them all!).
While this product was conceived from the desire to protect my own children, we now work hard every day to create a great product so other parents have a safe option for protecting their families (and themselves!).
---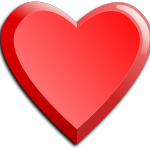 Support all of our Mompact mom inventors who helped #SSGiving bring gifts to so many this summer! Visit their pages and follow them on social media. You can meet them all here.
See upcoming Days of Giving here.