Day 4!
These moms solved it! Get to know these brilliant inventions and the inventions behind them. Then, enter to win!
Today's products include:
– a solution for dropped toys, crayons and utensils,
– an easier way to feed baby and teach children to self-feed,
– an on-the-go adapter that turns water bottles into baby bottles, and
– the perfect cutting tool for making bite-size pieces wherever you are.
Today's question: How many Giving Angels provided gifts for the Mompact Virtual Giving Tree?


Enter your answer to win the daily prize here.
Today's prize is a collection of brilliant mom-invented products: Refresh-a-Baby water bottle adapter, Baby Dipper Bowl, and The Quick Split.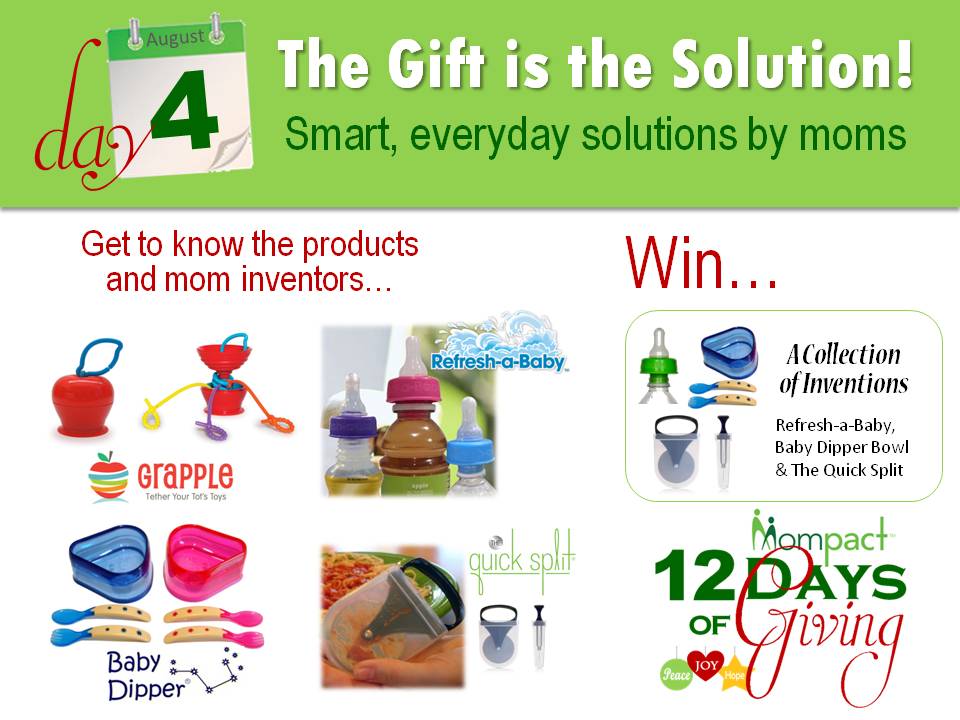 ---

Meet Amy Oh, Founder of Boingy, LLC and Inventor of Grapple: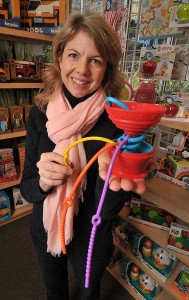 The Grapple™ was invented, as many baby products are, out of sheer necessity…or desperation. After spending many meal times retrieving toys that their 9 month old son dropped on the floor, David and Amy Oh decided there had to be a better way. When they couldn't find a solution in stores or on the internet, they decided to make their own. It wasn't pretty but it worked! After being approached by people in restaurants wanting to know where they could buy one, the Ohs realized there was a true need for this product. They formed Boingy LLC and started off on the adventure of creating a product that was fun, easy to use and safe.  Read more in this article about Amy!
Image by Vern Uyetake for Pamplin Media
---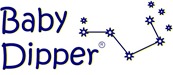 Meet Barbara Schantz, Founder of Baby Dipper Bowl: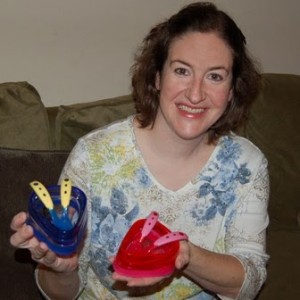 Hello! I'm Barbara Schantz, mom of twin girls, Greta and Cora, and mom of twin boys, Franklin and Carlton. As a stay-at-home mom of twin babies, I faced the daunting task of feeding them. Frustrated with the bowls I had already purchased, I researched and bought other bowls, but still remained disappointed. I needed a bowl that required only one hand to successfully feed a baby, but wasn't able to find one on the market that satisfied this need. The vision for the Baby Dipper bowl came to me when Cora and Greta were about 6 months old, not long after they started eating baby cereal and other pureed foods. After much learning and hard work, I was able to bring the Baby Dipper bowl to market so that others can enjoy true one-handed feeding. Thank you for visiting Baby Dipper's web site and for supporting a mom-owned business.
---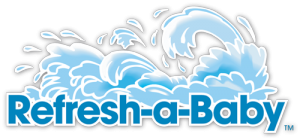 Meet Gina Almonte, inventor of Refresh-a-Baby.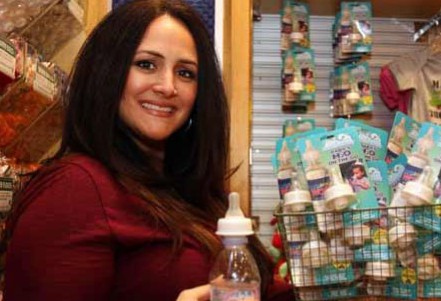 How many times have you left the house with your diaper bag and left something behind?  I knew it all too well!  So, I discovered a quick and easy solution.  After realizing I left my son's baby bottle at home while on an outing with my friends, I noticed I only came prepared with a water bottle and the baby bottle nipple with cap.  Knowing how much my son loved water, I wished I could have just put the baby bottle nipple on to the water bottle and fed his craving for a drink.   Instead, I was out of luck with a problem needing to be solved.   Frustrated with the situation, I had to think of a solution fast.
Instantly, the idea of Refresh-a-Baby popped in my head how convenient it would be to be able to feed a baby directly from a water bottle.  After all, we use fresh bottled water to mix with formula to prepare a bottle, as well as give our babies fresh water to drink.  Why not eliminate a few unnecessary steps in the process. This one-of-a-kind product, called Refresh-a-Baby, is portable and user friendly as the nipple simply "pops" onto a water bottle using a push fit application and creating a suction spill-proof seal around the opening.  Perfect for busy moms and dads on the go!  After a few years and hard work, the idea of Refresh-a-Baby came to fruition.  Now patented, the need for Refresh-a-Baby is evident providing a way to save time, money, and energy while feeding baby.  I believe in Refresh-a-Baby 100% and once you try it, you will too! I am dedicated to sharing the benefits of Refresh-a-Baby to parents all  over. More…
---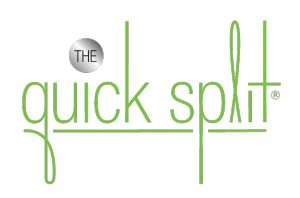 Meet Tina Gehlhausen, Inventor of The Quick Split: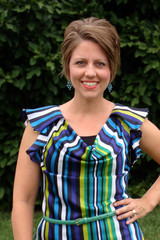 The Quick Split® was created by me – I am the mother of three children and had been personally searching for a product like this ever since my first child was about one year old and began eating table food. I knew a gadget like this would be a diaper bag staple, getting the job done with more speed, less effort and less mess. When my retail and online searches for this type of tool repeatedly found nothing, I decided to invent in myself. Now I am thrilled to offer it to you as part of your arsenal of gadgets that will save you time as a parent!
Sure – there are all kinds of pizza cutters on the market. But what I could never find was a high quality, small sized pizza cutter with a coverthat I could take in the diaper bag and use when we were out to eat. We all know how handy our pizza cutters are in the kitchen – we use them to cut our kids' food all the time, and not just when they are eating pizza. Now you can have that same convenience no matter where you are. When we have young kids, we often eat in kid-friendly restaurants that either don't offer a knife and fork or they offer utensils that are flimsy, plastic and not at all practical for cutting food. The Quick Split® is so much faster and easier to use that you'll find yourself reaching for it even when you have the option of using real silverware!
Read more.

---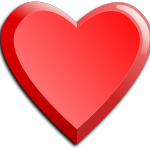 Support all of our Mompact mom inventors who helped #SSGiving bring gifts to so many this summer! Visit their pages and follow them on social media. You can meet them all here.
See upcoming Days of Giving here.