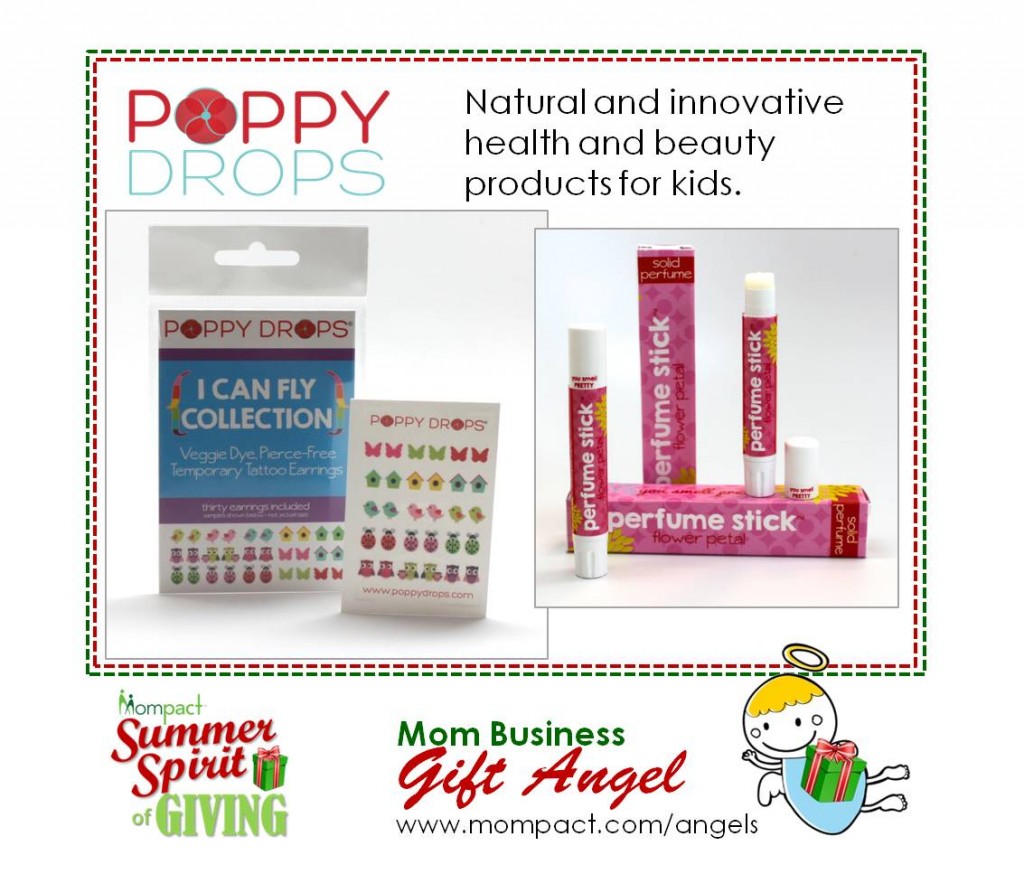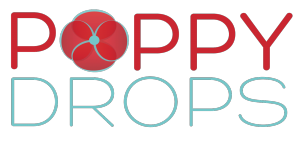 Natural and innovative health and beauty products for kids.
Category: Children
Special: 15% off all products on our website
About:
I started Poppy Drops out of a need for a practical & safe alternative to ear piercing for my daughter. I wasn't ready for the hassle/commitment of permanent piercing but still wanted her to have fun with age appropriate accessories and beauty-type products. I tried some temporary tattoos laying around the house and found that they worked great… but weren't size quite right. From that simple idea, I developed our veggie-based, temporary tattoo earrings. They are detailed designs, waterproof and last about a week! Since that start, Poppy Drops has grown to include all-natural solid perfume, mix & match tattoos, essential oil sprays and other innovative products that are natural and safe for kids. We believe strongly in the model of our business. We are promoting independence in little ones, without pushing them to grow up too fast! We will continue to evolve and innovate, adding new items to our line, while holding true to our belief that quality (in design and ingredients) is most important!
Share!
Not ready to pierce her ears? Poppy Drops' Temporary Tattoo earrings ar the perfect "mom-made" alternative http://bit.ly/1LNIx67! #poppydrops
Is your little one nervous about back to school? Poppy Drops' NEW Magic Mist can give them Courage! http://bit.ly/1InhE3y #magicmist