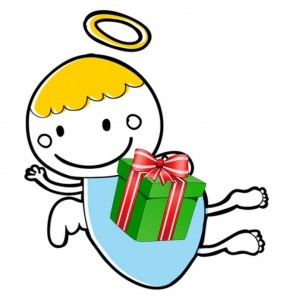 Did you receive a gift?
Do you want to do something to GIVE BACK?
or do you simply appreciate the generosity of all the moms involved in the Mompact Summer Spirit of Giving event?
We hope this event inspires ongoing giving!
We also hope that you'll support the generous giving angels who helped make the event happen. Your support – through a like, a follow, a shout out, or a share — would be a great way to say "thanks" and keep the spirit alive.
Give Back Through Clicks and Sharing!
Click on the links below to support these wonderful mom businesses.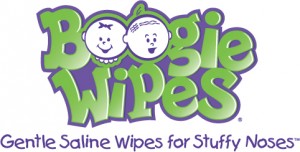 www.boogiewipes.com






Boogie Wipes are made with saline to dissolve boogies (mucus) caused by the common cold, allergies or otherwise booger-filled kid moments.
---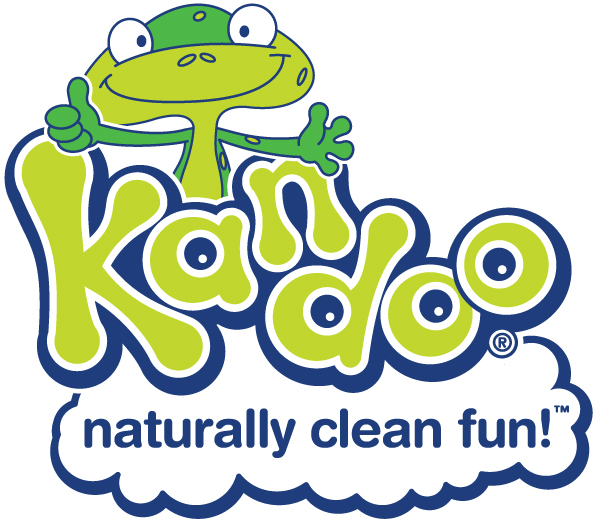 www.kandoo.com






Kandoo® Flushable Wipes clean up to 30% better than toilet paper! Empower … Kandoo is recruiting up to 100 new heroes each month to join our Clean Crew.

---