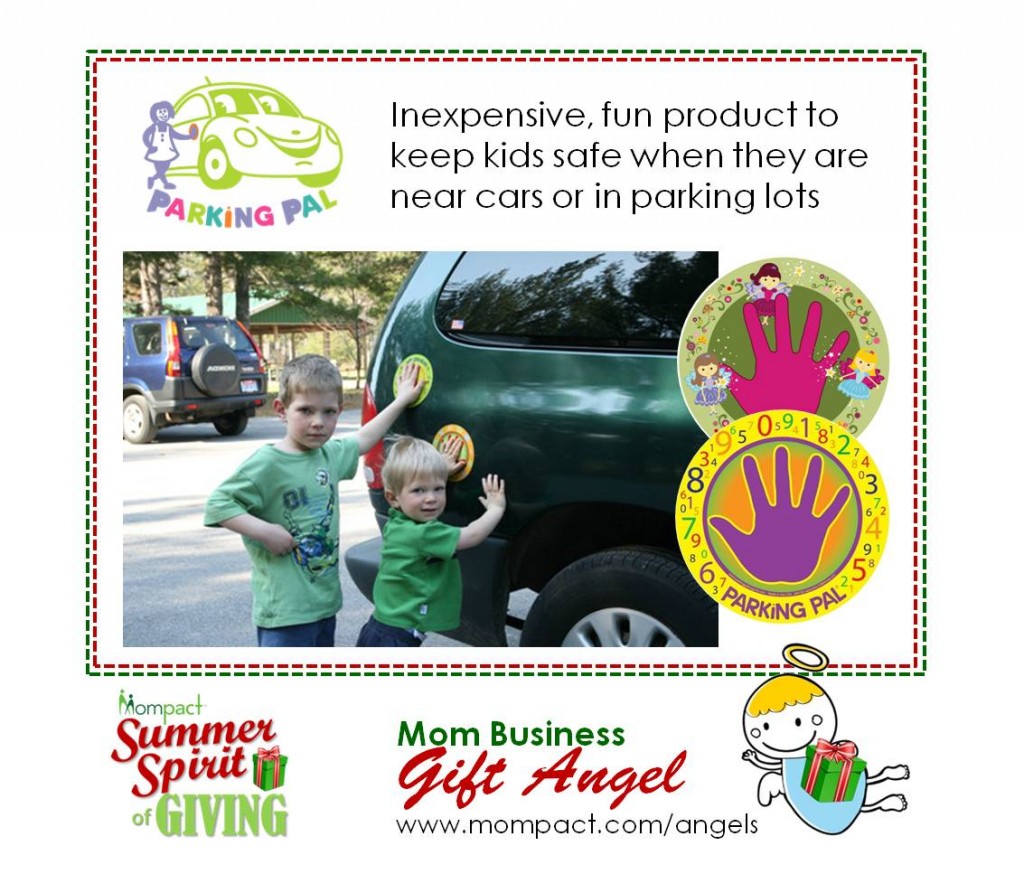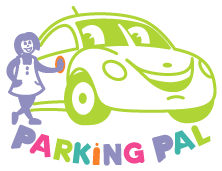 The Parking Pal is an inexpensive, fun product to keep kids safe when they are near cars or in parking lots.

Category: Preschool
Special: 20% off all products at www.parkingpalmagnet.com with coupon code Mompact20 between August 10-15, 2015
About:
All moms know how dangerous a parking lot can be for their little ones. The Parking Pal is designed with fun colors and a palm print to help your little one stay out of harm's way in the parking lot while you load and unload siblings by providing them a special place to stand. Parking lots are no place to play, and with the Parking Pal, you can be sure your child will stay safe.
In an age of distracted drivers and big cars with huge blind spots, it's easy for tragedy to strike in a parking lot. The Parking Pal helps your little one to learn that parking lots are dangerous places that aren't for play. With bright colors and playful illustrations, your child will have their own special safe spot in each and every parking lot.
A simple application of the magnet to the side of your car means that they'll have a special spot to stand and wait for you before you're off on another adventure together.
Share!
Parking lots can be dangerous, even fatal for young kids. Protect your little loved ones with a Parking Pal. 8 Fun designs!
Are you stressed out in a parking lot? Parking Pal is a fun way to keep kids safe around vehicles!