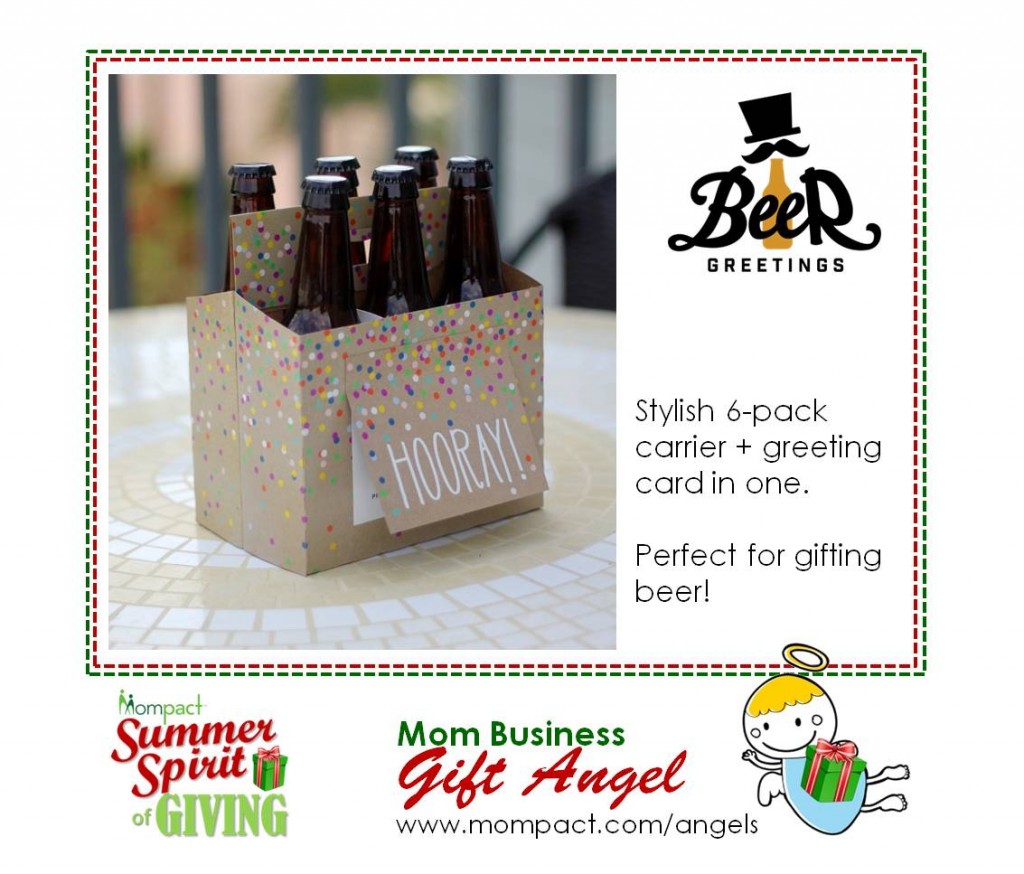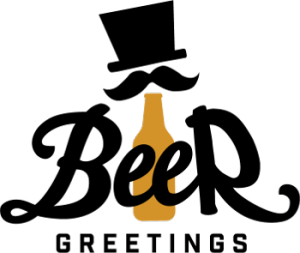 Stylish 6-pack carrier + greeting card in one – perfect for gifting beer

Category: General Women/Mom gift
Special: 25% off all Beer Greetings carriers at www.beergreetings.com or www.amazon.com with coupon code GIVEBEER from August 10-15, 2015.
About:
Move over wine – craft beer is quickly becoming the go-to gift for birthdays, housewarmings, and hostesses. Our innovative six-pack greeting cards stand out in the crowd of wine bags are the best way to gift beer in style.
With clever sayings and space for a note on the inside of the card, gift givers can truly personalize their gift.
Customers can buy Online at beergreetings.com and amazon.com. Prices start at $3.95, with discounted multi-packs in birthday, congrats, thanks and holiday designs.
Share!
Last minute gift? Check this stylish beer carrier + card in one (www.beergreetings.com) #givebeer
Tired of giving wine? Stand out by giving craft beer with this cool carrier + card in one (www.beergreetings.com) #givebeer