Day 11! Gifts for the Giver!
If you are a mom, you know who does all holiday work – the cleaning, cooking, shopping, wrapping…. You are the one who deserves a gift! We've picked some favorites for you – all invented by moms. Take a peek and meet the moms behind them: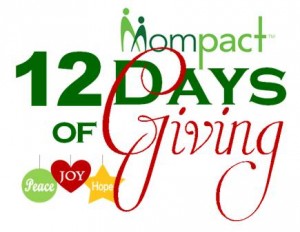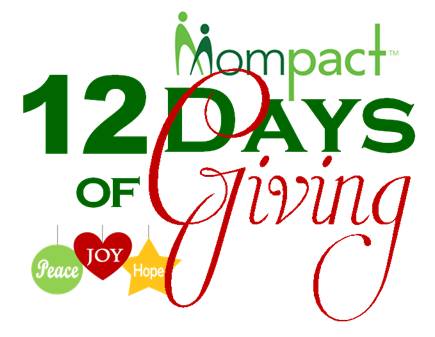 – The SureShop Bag from Hatch Things, this lightweight bag fits perfectly on a stroller
– Wine Charms from Simply Charmed, the perfect elegant and fun gift
– PortaPocket, the hands-free way to carry your important items
Today's question: Which US State averages the most snow per year?


Enter your answer to win the daily prize here.
Today's prize a set of beautiful wine charms from Simply Charmed!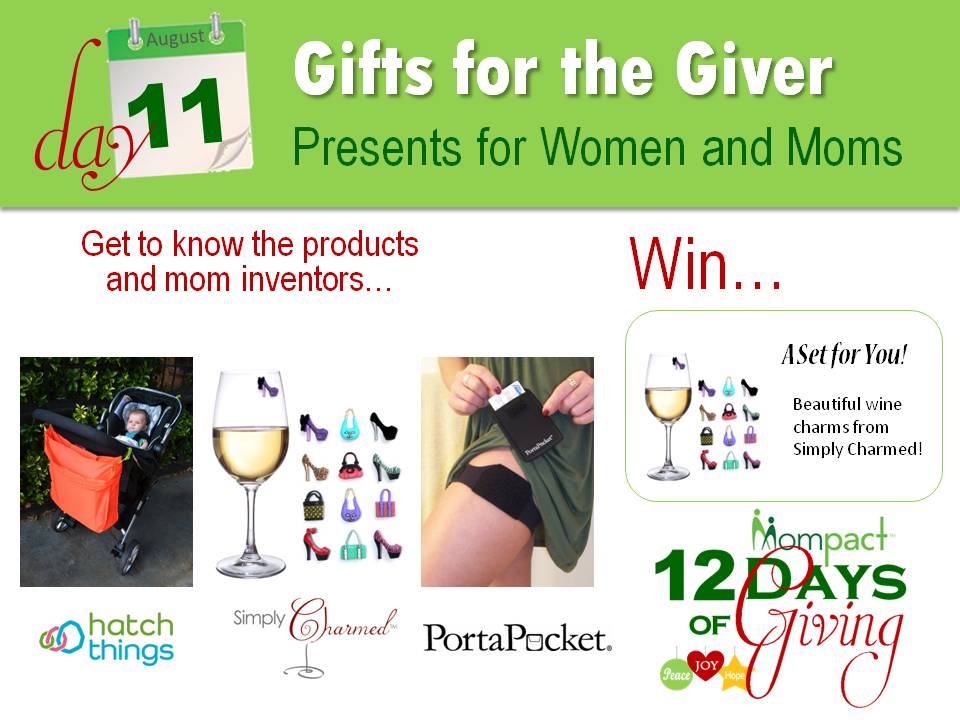 ---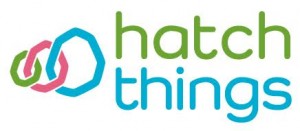 Meet Sonjie Solomon, inventor of the SureShop Bag and founder of Hatch Things: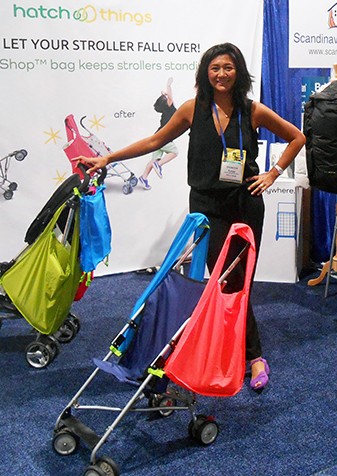 While a new mommy in RISD's industrial design program, HatchThings' founder always had baby on the brain. Now a mom of three boys, she's designing products for parents based on experience.
After countless trips toting newborns and toddlers through her Brooklyn neighborhood to school, playdates, and assorted appointments, Coldsnap™ and Sureshop™ emerged.
We like to think of them as simple solutions for smart parents.
---

Meet Kendra Kroll, inventor of PortaPocket: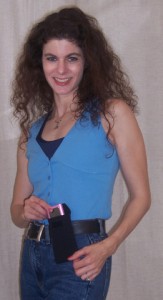 I didn't expect to start a company just because I dropped my spare tampon
on the gym floor and got mad, but that's really what happened. Talk about
an accidental entrepreneur…that would be me!  What the heck…sometimes
you're just going along and all of a sudden life makes other plans.  I had no
idea what I was in for that sunny day in July… I just went to go workout
like I always did…and ended up leaving the club with a whole new perspective
on life…
PortaPocket was born!
I filed for a patent and trademarked the name PortaPocket while simultaneously
embarking on the odyssey to the unknown…product development. Although I
had 17 year history in special events equipment sales and marketing, I had no
background in this particular subject but just took the leap and made my way
through. After all… great ideas aren't worth much if they're not acted upon…
and this idea had taken over my brain and wouldn't let go. So on I went! Little
did I know that the idea itself was just the tip of the iceberg to the herculean
tasks hiding underneath the surface, but, hey, nothing ventured nothing gained.
It took about a year and a half to two years in development and that was a rather
interesting journey in itself…one where I was measuring all kinds of people's
body parts while keeping a straight face and explaining to them how I was going to make a solution so they could strap a
lipstick or cell phone (etc) onto their leg.  Read More.
---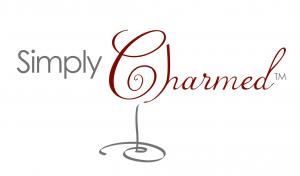 Meet Leann Pignone, founder of Simply Charmed.

While living in Southern CA, my husband and I became wine enthusiasts, in large part because our friends were huge wine lovers and because trips to wine country are so much fun! On one such trip, we came across the concept of magnetic wine charms, but the company only produced one design, and they didn't do it particularly well.
After searching online for more designs, and coming up with nothing, I decided to make my own.  I gave several Christmas themed sets away as gifts and my friends went crazy over them.  If it hadn't been for their insistence that I do this, I probably never would have had the confidence.
We made them in home for a long time, and tried twice with limited success to have them made overseas. We now have 6 employees locally, a combination of retired people, college grads and stay at home moms. Read more.
---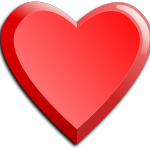 Support all of our Mompact mom inventors who helped #SSGiving bring gifts to so many this summer! Visit their pages and follow them on social media. You can meet them all here.
See upcoming Days of Giving here.