We're doing it again!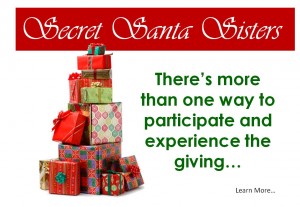 By now, you've likely seen the posts on Facebook about groups of women participating in "Gift Exchanges".  I saw one and joined in because I love the idea of sending and receiving random gifts.
But, what if you can't get 6 friends to join in? Or what if you just want to GIVE? We've set up two Gift Exchanges you can do with the "Secret Santa Sisters" Exchange or instead of it. Check out the details and sign up here…
---
A big THANK YOU!
Thank you to everyone who participated in the Mompact Summer Spirit of Giving.  The moms of Mompact along with Boogie Wipes®, Spin Kindness™ and Kandoo® sent out hundreds of packages as gifts from the Virtual Christmas Tree and as prizes from the Twitter Party and Giveaways.
Please continue to support the generous business owners by following them on social media and helping promote their products.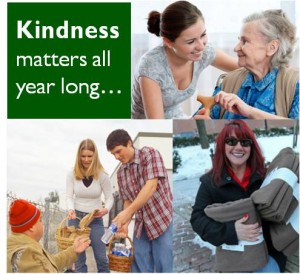 It's tough to be a small business in a world where retail is built for big businesses.
Above all else, please don't forget that kindness matters all year long!
Get ideas for simple acts of kindness on Spin Kindness.
---
#Mompact on Instagram
Use #Mompact for a chance to appear here.
---