Where are all the gifts coming from???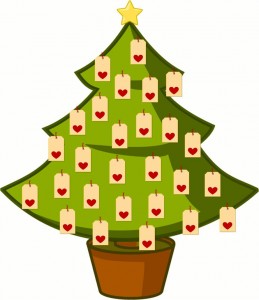 The Generous Giving Angels Below!
The Mompact Summer Spirit of Giving was made possible by these generous businesses started by mom entrepreneurs. Please show them your appreciation by sharing their products and social media pages and including #SSGiving.

Want to be a Giving Angel? Sign Up Now!
Giving Angels – Mompact Businesses
  
 Follow these generous businesses: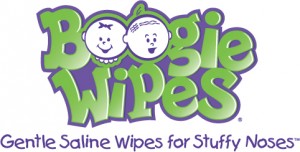 www.boogiewipes.com






Boogie Wipes are made with saline to dissolve boogies (mucus) caused by the common cold, allergies or otherwise booger-filled kid moments.
---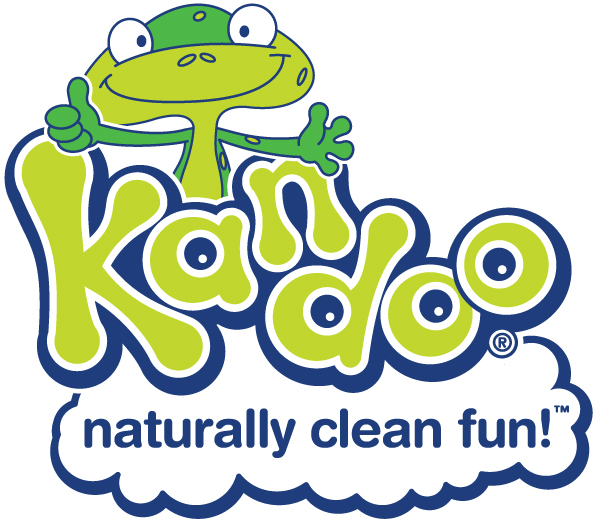 www.kandoo.com






Kandoo® Flushable Wipes clean up to 30% better than toilet paper! Empower … Kandoo is recruiting up to 100 new heroes each month to join our Clean Crew.

---